Australian WWII Spitfire Pilot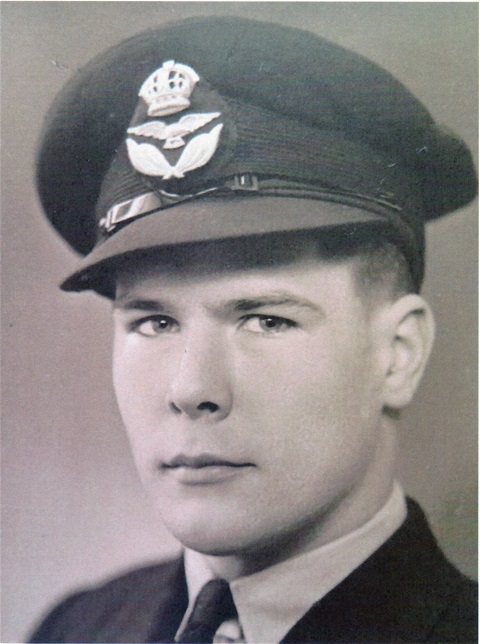 Lifetime Spitfire Association Vice President and WWII Veteran Joseph Lysle Roberts died on Monday 29th October. Lysle was married to Pam (deceased) for 69 years and they had three children, Warwick, Angus and Martin (Reg).
Attending Knox Grammar School, Lysle became Captain of the School, Senior Cadet Under-Officer and captain of all major sports teams. He was offered a commission in the AIF, but refused as his
desire was to fly Spitfires. After leaving school, Lysle enlisted in the RAAF in Sydney on the 2nd January 1943.
Lysle's service was with 457 SQN and 2 Aircraft Depot (2AD) in Richmond, NSW. Lysle was discharged from the RAAF on 5th February 1946 and joined his family's business Fairfax and Roberts Jewellers.
Like each of us Lysle had a love of this fine aeroplane, the Spitfire. Unlike any of us on recent committees, his perspective was as a former Spitfire pilot. He relied on the Spitfire to keep him safe against a determined enemy, whilst also using its remarkable capabilities to make his enemy feel distinctly unsafe.
Lysle often talked about how he'd survived the Second World War in large part to R. J. Mitchell's marvellous machine and a big helping hand from Lady Luck. He didn't say much about his steely determination as the third essence in being able to see the war out; he didn't need to. His long life is a fine reflection of that determination, seen in few people and a great humanity to balance it.
Former Chief of the Defence Force, ACM Mark Binskin AC (Retd), during one of our regular briefings on the Spitfire Fellowship, affectionately described Lysle quintessentially; "Lysle, you are a fighter pilot to your core". Both men understood, Lysle beamed with pride and I was privileged to be the witness of a single sentence that two fighter pilots deeply understood through that shared lens.
Lysle served tirelessly on the Spitfire Association Committee for many decades, often as President. His dedication to the Spitfire Memorial Defence Fellowship and the objectives set out by the founders is his visibly enduring contribution to the Spitfire, its pilots and our Association. Many have contributed to the SMDF; Lysle's determination and humanity have seen it mature into the fellowship we know today.